Next Tournament
When is it Gareth
Hopefully you have grass
---
January Champ


Thom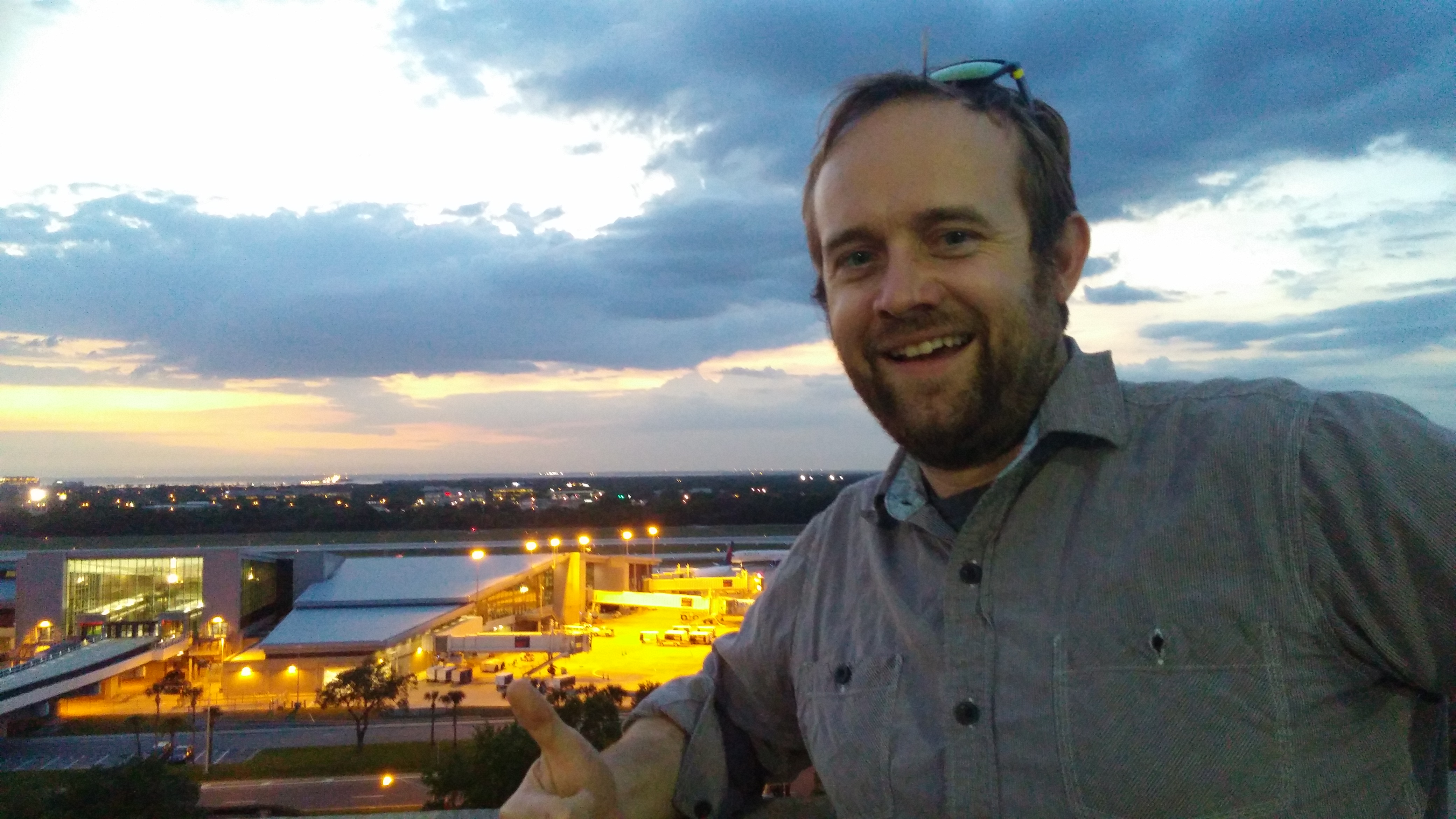 ---
February Champ


Cullen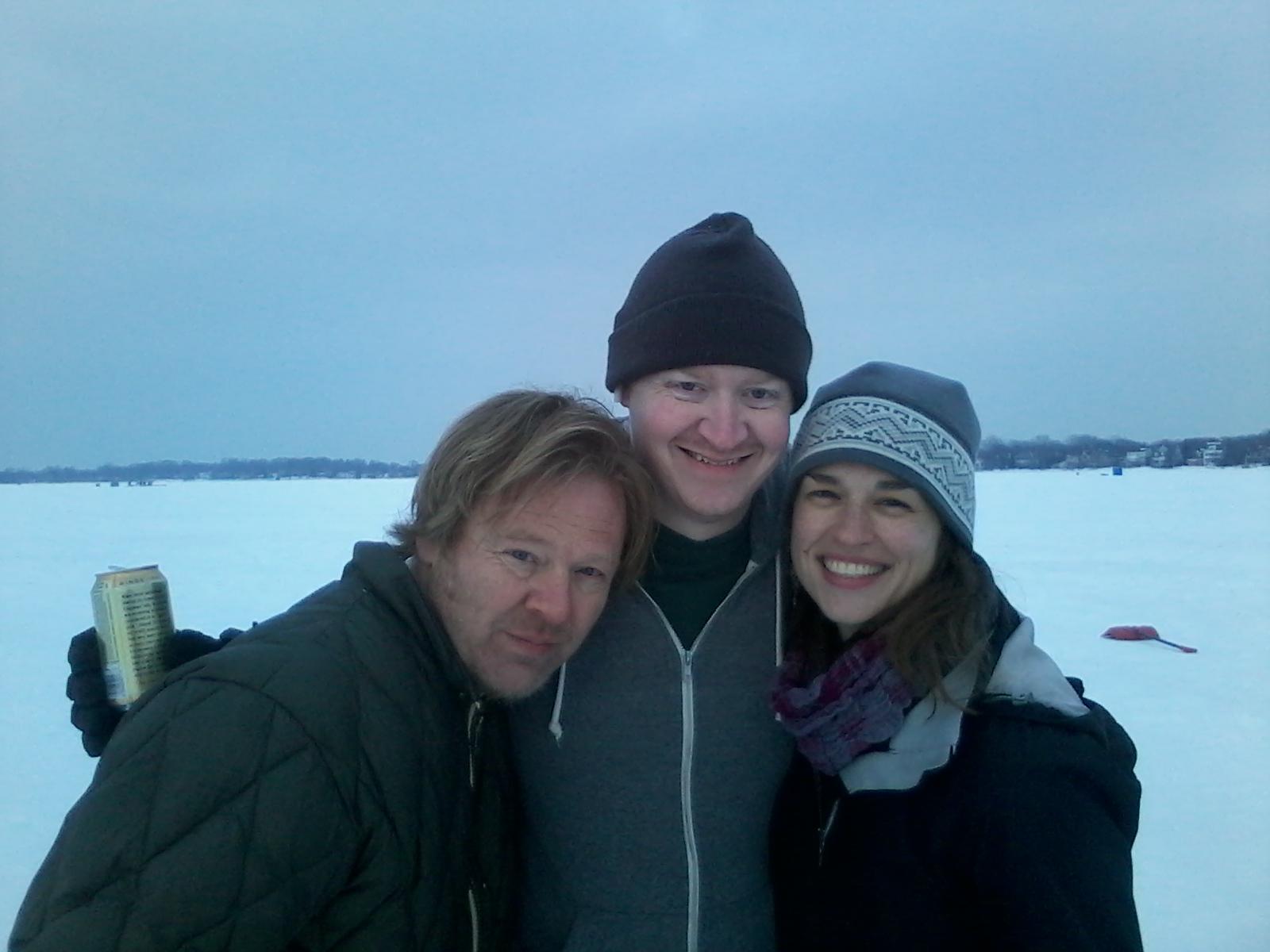 ---
March Champ


Gareth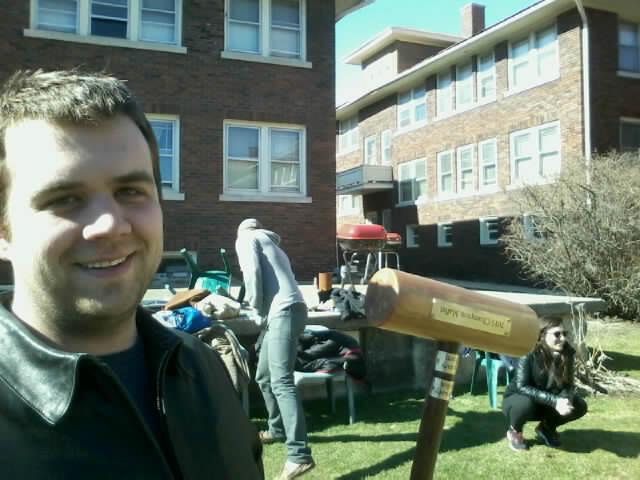 ---
April Champ


Brian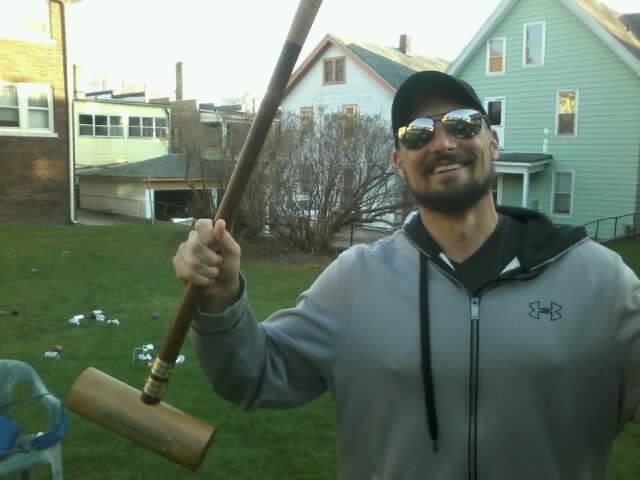 ---
May Champ


Elena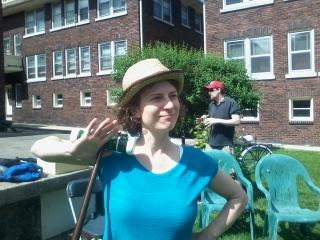 ---
June Champ


Julie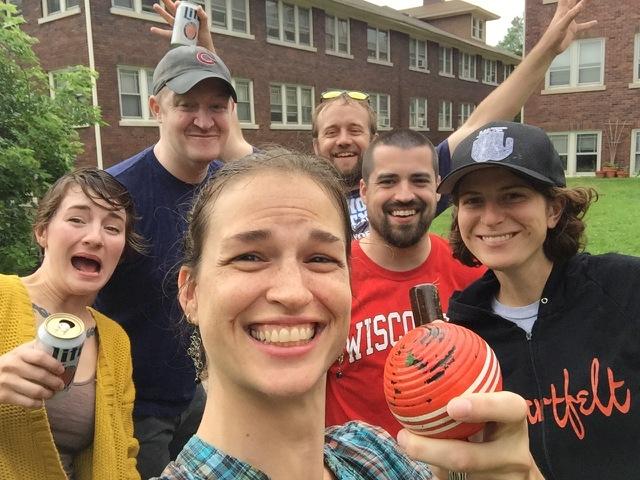 ---
July Champ


Thom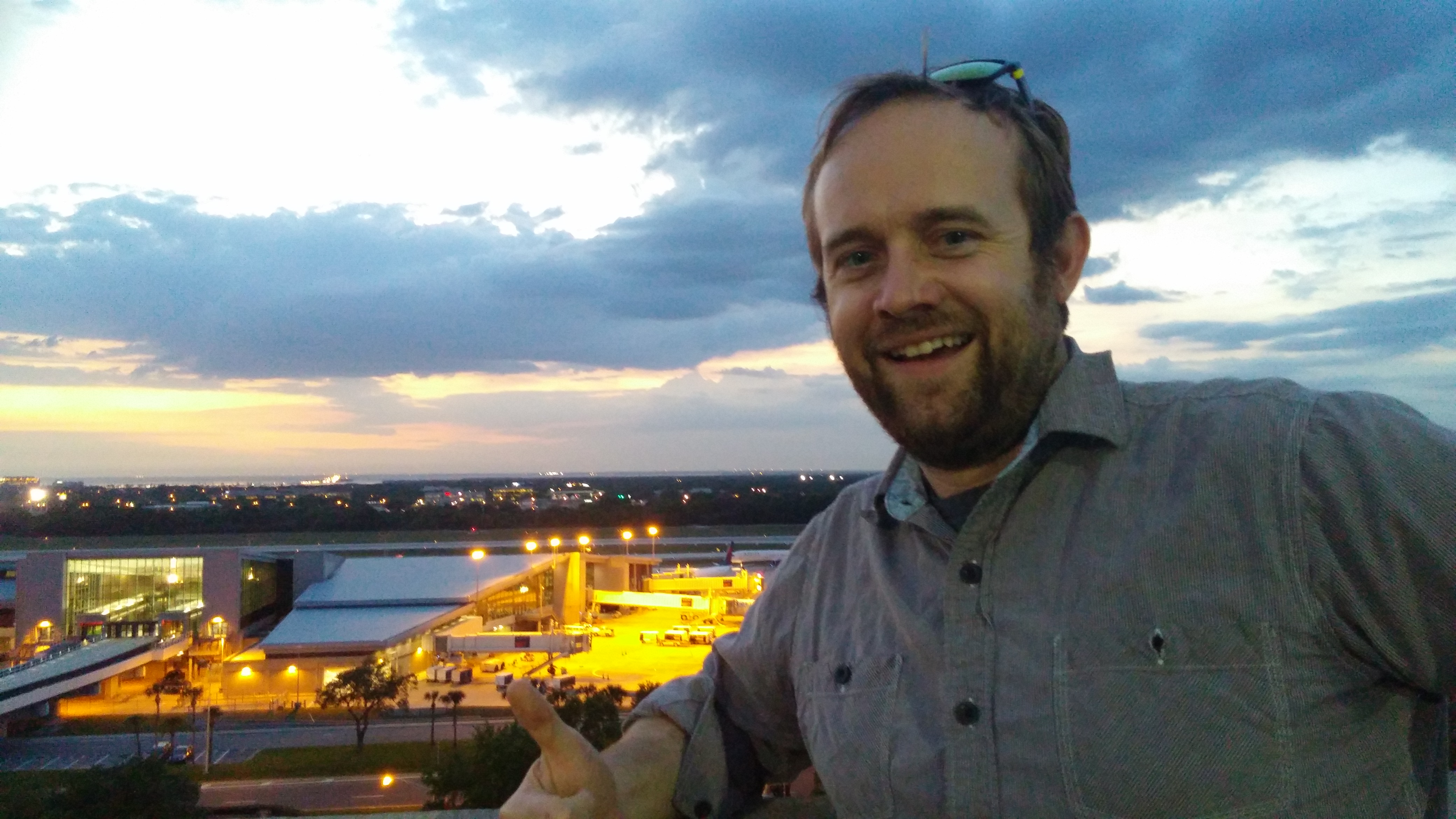 ---
August Champ


Unknown
---
September Champ


Dave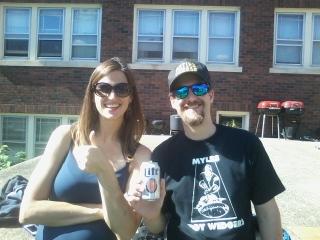 ---
October Champ


Meredith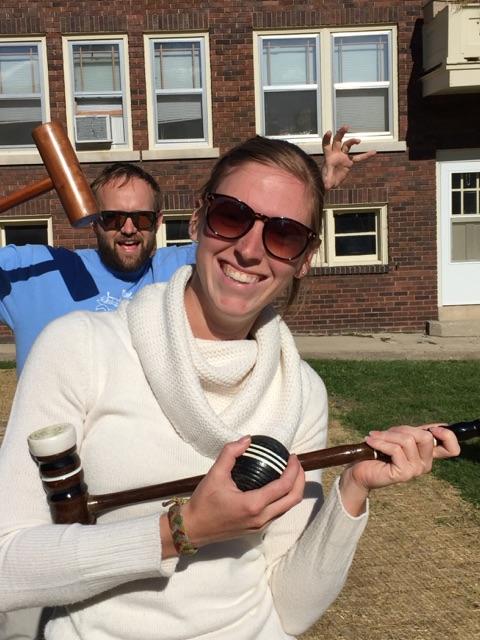 ---
November Champ


Crystal
---
December Champ


Danial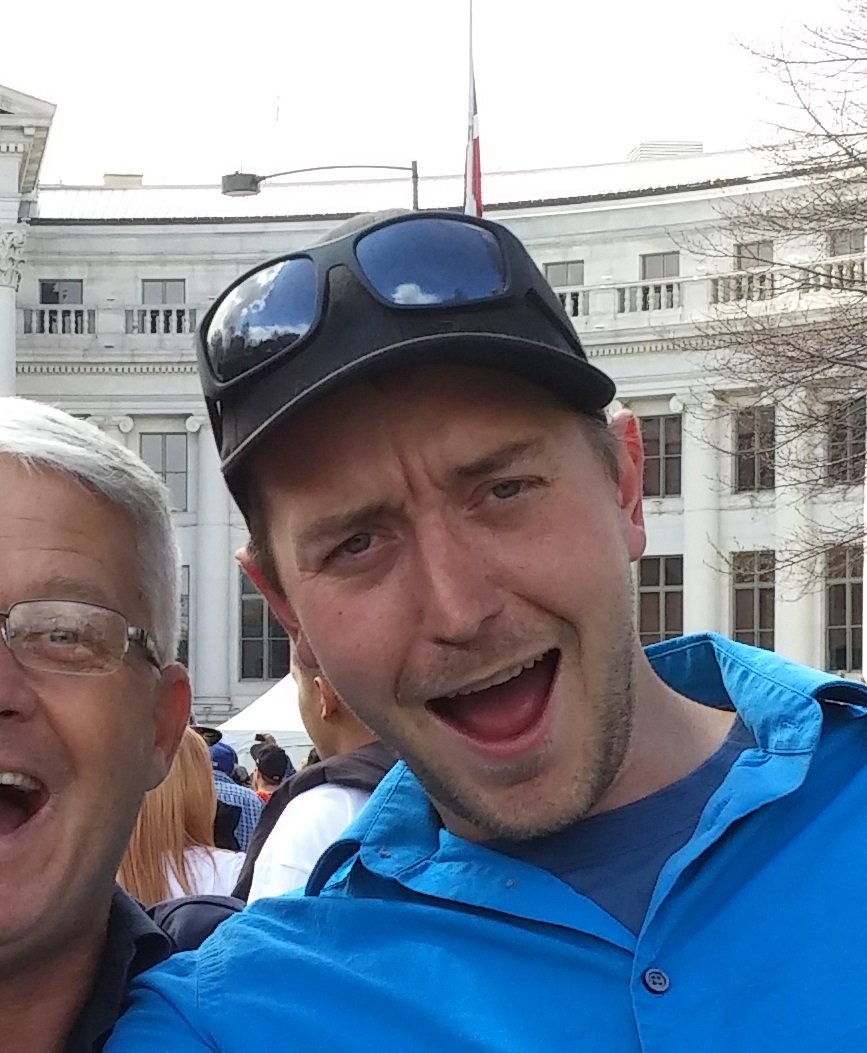 ---
Tournament of Champions
Not yet
We love this shit!
---
Ask About Hosting a Tourney

---
Email
---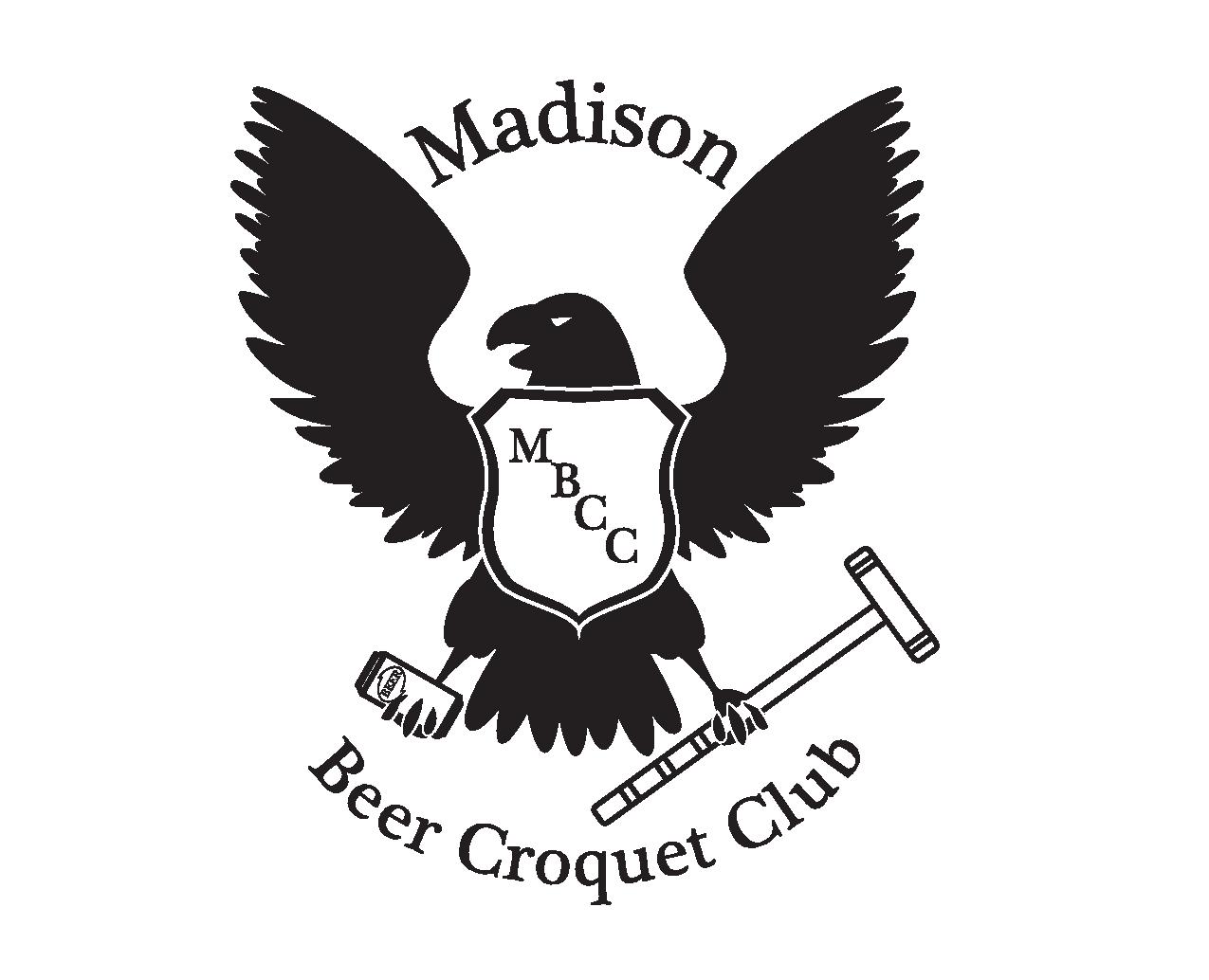 We are the the new guys on the Block!!

October Group!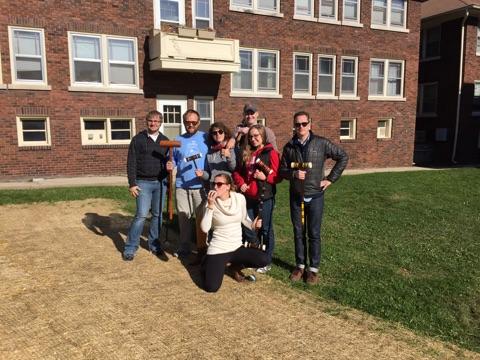 October and still no snow. Meredith was a complete dominator on the course. Using an old school blue ball she literally kicked the crap out of the competition.


Meredith wins October!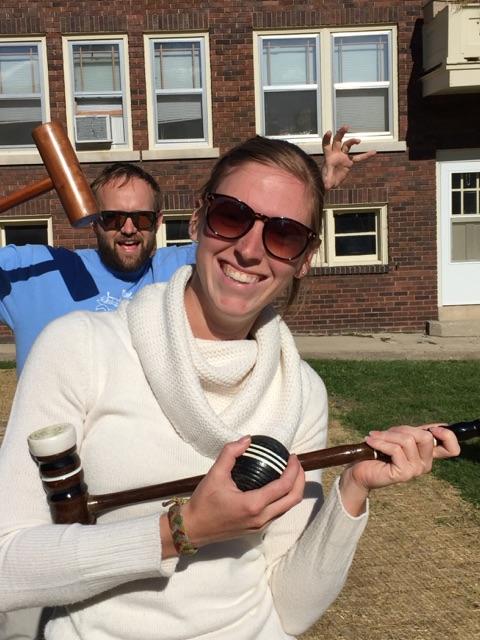 ---